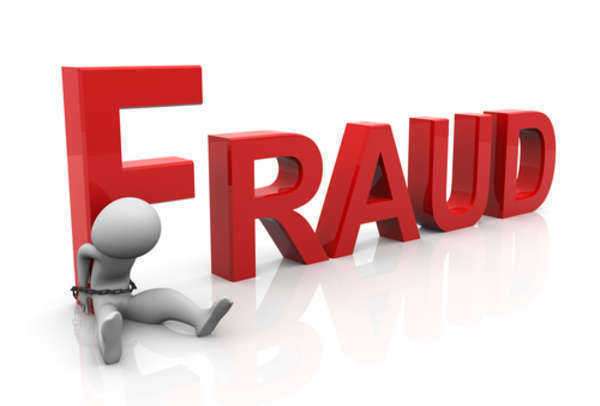 What is Fraud?
Fraud refers to an illegal act which consists of the misleading of an individual in a purposeful, deliberate, and harmful fashion. Those who commit fraud typically do so to achieve a personal gain by misrepresenting themselves. Fraud is a broad classification within the legal spectrum, which can be manifested in a wide variety of forums and settings.
There are numerous acts, which can be classified as fraudulent; however, each action is undertaken by the aggressor to achieve either a financial or personal gain of some sort. To be classified as fraud, the action must meet one the elements of fraud. Fraud occurs when a representation of an existing fact and its materiality is delivered as a falsity or a misrepresentation to egregiously gain access to funds or monies that the fraudulent party would otherwise not have access to.
Associated Terminology
The following legal terms are commonly associated with charges of Fraud:
Scam: An illegal, deceptive, and structured plan employed to purposely defraud its participants
Identity Theft: The illegal assumption of the identity belonging to another individual with the hopes of gain and profit through fraudulent acts
Misrepresentation: The act of deliberately portraying or falsifying information in order to defraud
Telemarketing Fraud: Acts of fraud conducted through the solicitation over the telephone
False Advertising: A deceptive act of misleading a consumer by falsifying product – or service – details in order to substantiate sales and increase revenue on the part of a business or commercial operation
The Preparation of a Fraud Defense
Individuals charged with fraud are encouraged to consult with legal professionals specializing in criminal law – and if possible – those who focus on Fraud legality, criminal law, defense, and litigation.
When constructing a fraud defense, the charged party may be asked to provide the nature of the events surrounding the Fraud in question including, the gross amount of damage or loss sustained by the victims, the biographical information with regard to any and all victims, any previous arrests and/or convictions, evidence and witness testimony, full account of the details surrounding the event in question, and the arrangement for bail or bond.
Reporting a Fraud Offense
In the event that an individual has been made aware of an ongoing Fraud, or has been party to a Fraud that has occurred in the past, they are encouraged to contact their local authorities or law enforcement department in order to report the details of the offense. In the event that an individual wishes to do so in an anonymous fashion, they have to opportunity to contact the appropriate government department, such as the National Crime Prevention Council through their telephone number: (202) 466-6272.
Comments
comments