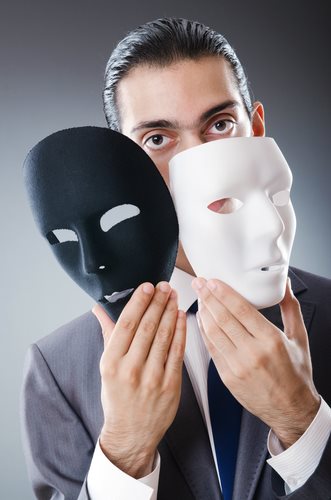 On November 26, 2012, the Department of Justice announced that Jose Sergio Garcia-Ramirez from Rockford, Illinois, received 58 months in prison for trafficking stolen identities and other identifying documents. He was ordered to forfeit $35,900, and he will be removed from the United States after he serves time in prison.

According to court documents, individuals in the Savarona area of Caguas, Puerto Rico were able to obtain Puerto Rican identities and other identifying documents. Conspirators also operated in the United States and sold social security cards and Puerto Rican birth certificates for $700 to $2,500.

The brokers asked for the identities from the Savarona suppliers by using coded telephone calls and text messages. The calls initiated money transfers after which documents were sent by U.S. mail.

Court documents further indicate that some of the brokers used Puerto Rican identities to use in part with their trafficking operation as well. Most of the customers, however, used the Puerto Rican identities to obtain state driver's licenses. Some of the customers went as far as committing financial fraud with the identities.

The Justice Department states that brokers in the scheme were operating in at least the following areas:

• Rockford, IL
• DeKalb, IL
• Aurora, IL
• Seymour, IN
• Columbus, IN
• Indianapolis, IN
• Hartford, CT
• Clewistown, FL
• Lilburn, GA
• Norcross, GA
• Salisbury, MD
• Columbus, OH
• Fairfield, OH
• Dorchester, MA
• Lawrence, MA
• Salem, MA
• Worcester, MA
• Grand Rapids, MI
• Nebraska City, NE
• Elizabeth, NJ
• Burlington, NC
• Hickory, NC
• Hazleton, PA
• Philadelphia, PA
• Houston, TX
• Abingdon, VA
• Albertville, AL
• Providence, RI

53 people have been charged for participating in the identity trafficking scheme, and 18 of the defendants have pleaded guilty so far.

Source: Department of Justice

Comments
comments