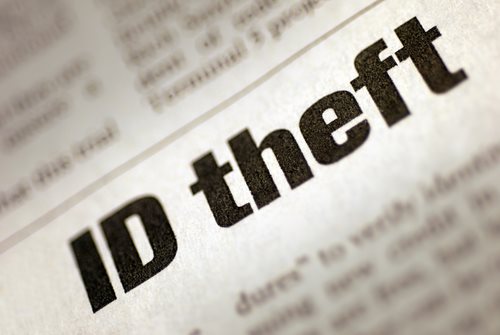 On November 8, 2012, Immigration and Customs Enforcement (ICE) reported the Christopher Andre Devine from Philadelphia pleaded guilty to bank fraud and aggravated identity theft. The stolen identities were used to open fake bank accounts.

During the plea agreement, Devine and co-defendants admitted that they opened bank accounts in order to get check cards. The co-conspirators would then deposit fraudulent checks into the accounts and withdraw cash from ATM machines. The co-defendants are Quanishia Williamson-Ross and Lenee E. Williamson.

Devine admitted that he stole identities from 21 people in an adult residential program for mental needs after he purchased the information from an employee with the program. Devine used this information to open checking accounts over the telephone and internet.

Devine and the co-defendants bought items from restaurants, drug stores, grocery stores, convenience stores, gas stations, and numerous other businesses with the check cards. They also used the check card to pay for utilities like cable and cell phones.

Devine was caught in December of 2011 when authorities searched a van and two different residences occupied by the defendants. They found hundreds of credit cards, debit cards, social security cards, driver's licenses, and personal information like names, addresses, credit information, and social security numbers.

About 300 people had their identities stolen in all, and 21 were from the mental health program. There were a total of 73 fraudulent bank accounts opened.

Each of the defendants faces a maximum sentence of 30 years in prison for the bank fraud and two years in prison for the aggravated identity theft.

The investigation was led by ICE Homeland Security Investigations (HSI) in Baltimore, the Wicomico County Sheriff's Office, the IRS's Criminal Investigations, and the Social Security Administration in Philadelphia. The enforcement was part of President Obama's Financial Fraud Enforcement Task Force.

Source: U.S. Immigration and Customs Enforcement
Comments
comments